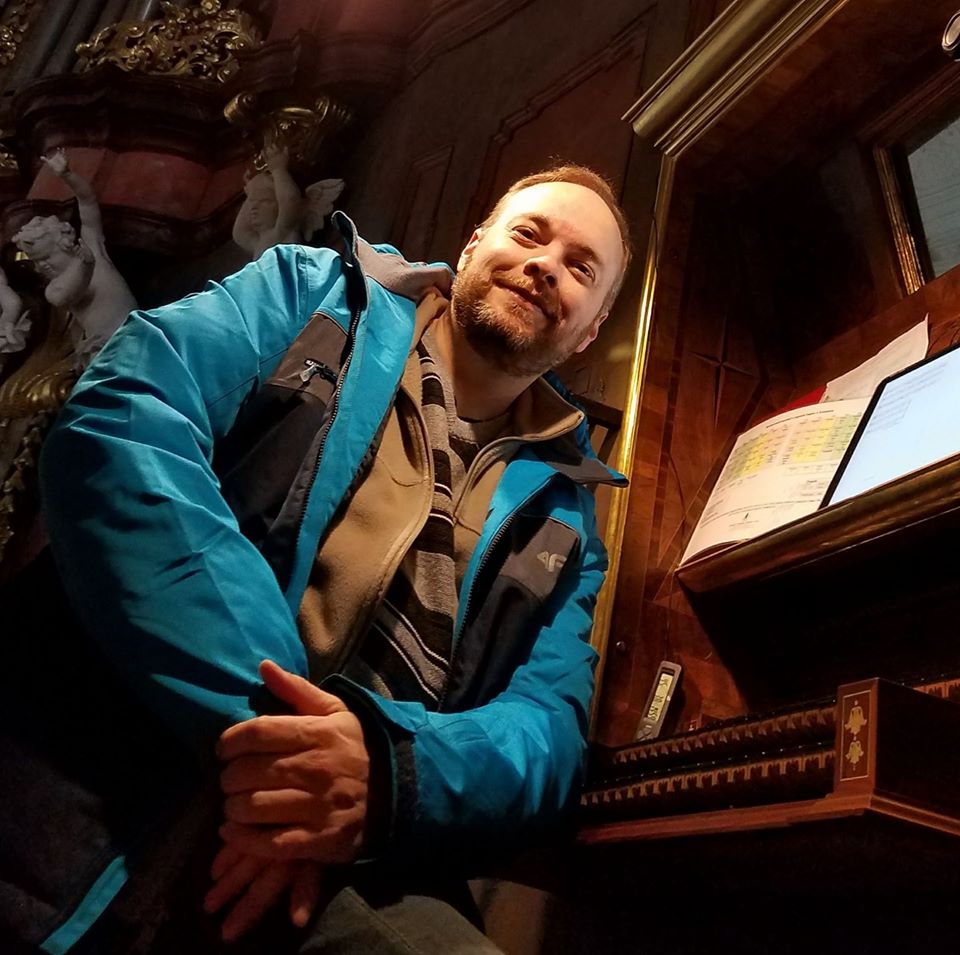 OWNER & SALES – Bryan Bierbaum has been playing the organ since age twelve on a first generation digital Allen Organ. Upon completing a degree in organ performance he began selling Allen Organs in 2001. Since that time Bryan has become an Allen Organ technician and helped sell and install numerous instruments of all sizes. Being a tech geek, he continues to love the innovations that Allen incorporates in their instruments. Bryan obtained ownership of the Church Organ Group in 2020 and is proud to represent the best digital organs on the market.
---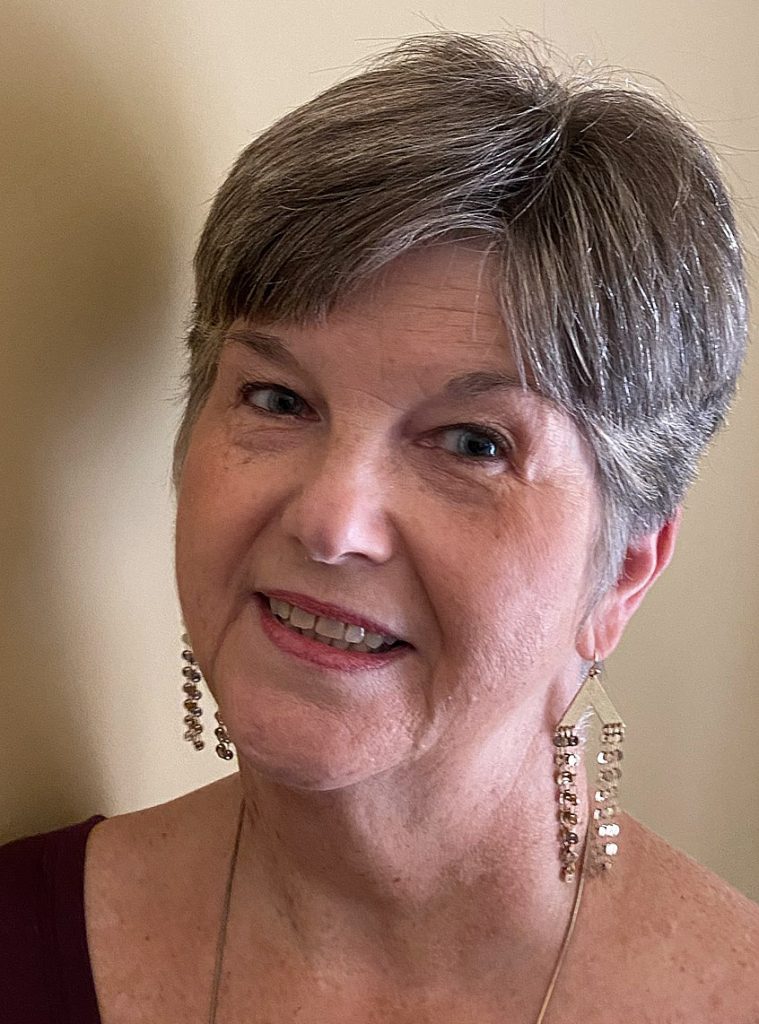 MISSISSIPPI SALES – Patsy Simpson lives in Madison, Mississippi. She has been a consultant for the Church Organ Group for 30 years, serving churches, colleges, and homes. She is a graduate of Mississippi College where she received her Bachelor of Music Degree in Organ Performance and studied with Billy Trotter.
All of Patsy's life has been spent working in music: teaching private lessons or serving as organist for a church. In the Jackson area, she's served as organist at Woodland Hills Baptist Church, Christ United Methodist Church, and St. Columb's Episcopal Church.
Patsy is a member of Music Forum of Jackson (President 2020-2021), Mississippi Music Teachers Association, and National Teachers Music Association. She is also a member of the Jackson chapter AGO. Through the years with the Church Organ Group, Patsy has performed numerous recitals and conducted workshops and seminars for church organists.
Patsy can be contacted by phone or text at 601-954-8028 or email patsy.simpson@comcast.net
---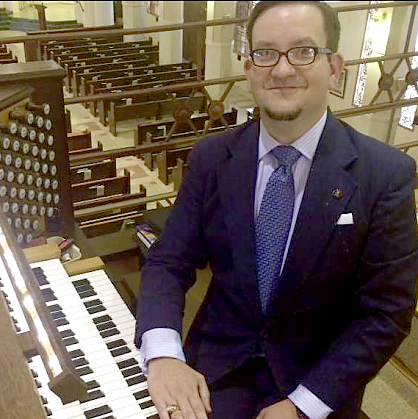 NEW ORLEANS AND SOUTH LOUISIANA SALES – Ben LeBleu currently serves as the Director of Sacred Music and Principal Organist of St. Peter Roman Catholic Church in New Iberia, Louisiana. He is a native of Chataignier, Louisiana and has been actively serving churches in the Diocese of Lafayette as a musician and choral director for over two decades. Ben has also worked as a consultant with churches to build and improve their choral music programs, selecting and voicing digital organs for their churches, as well as assisted in planning and designing for construction for several projects.
Ben is a Magna Cum Laude graduate of McNesse State University. In addition to his duties as the Director of Sacred Music and Principal organist at St. Peter's in New Iberia, Ben also serves on the symphony board of the Iberia Cultural Resources Association and is a member of the Church Music Association of America, the American Guild of Organists, as well as the Guild of Musicians and Singers.
Aside from work, Ben enjoys cooking, traveling, gardening, and collecting antiques. He is also fluent in French.
---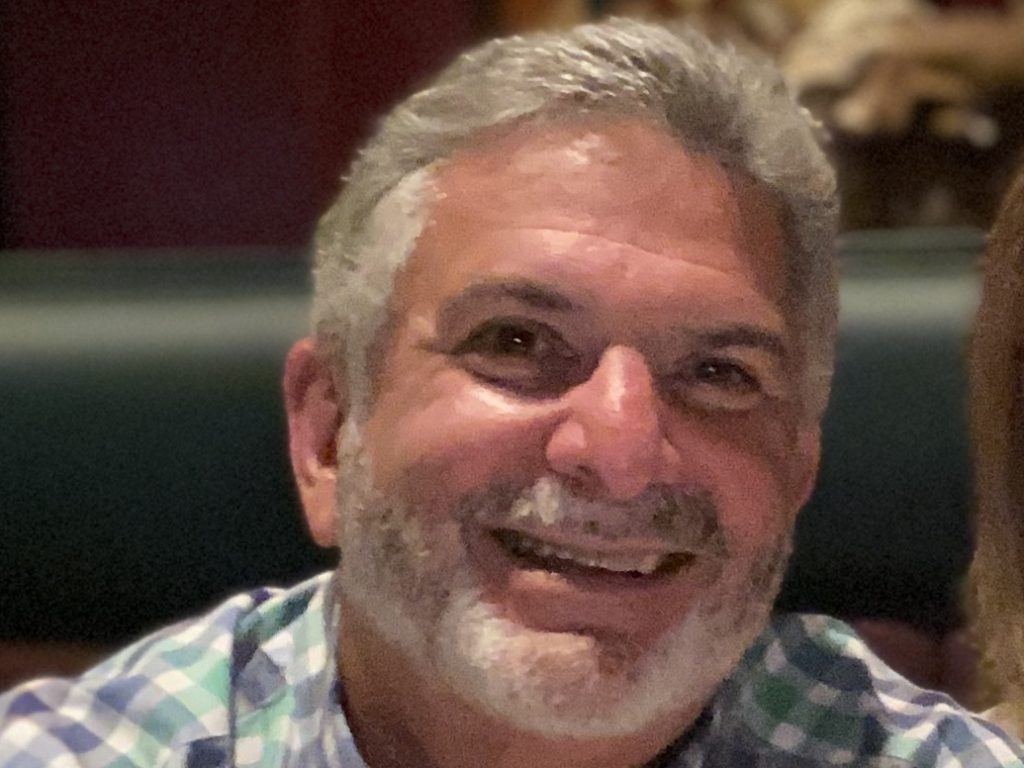 SERVICE – George Koerber, SR. has been repairing Allen Organs for over 35 years and is an Allen Certified Technician. He is the father of a son and a daughter with five grandchildren. George resides in Brandon, MS.